Governance and leadership – Management commitment
Corporate social responsibility is key for Copalis in its economic development not only for the future of its processes but also for recognition of its specificities and the well-being of its teams.
The company's governance and leadership strongly believe that Copalis has a responsibility to the community and the ecological and social environment with which it interacts. This led them to give their full commitment to a proactive CSR approach focusing on eco-responsible practices based on sustainable development principles.
Fair economic development
We focus on the balance between economic power and society. Our economic performances must contribute to an environment where everyone can succeed and flourish.
Sustainable development
The Copalis economic model is based on the principles of the circular economy:
The natural marine resources are limited.

Copalis cannot harm the current or future natural marine resources.
Copalis preserves the natural marine resource by using its co-products to produce ingredients and high added value products.
In this way, Copalis meets the needs of the community with ethical behaviour, managing the natural resource to ensure overall sustainable performance.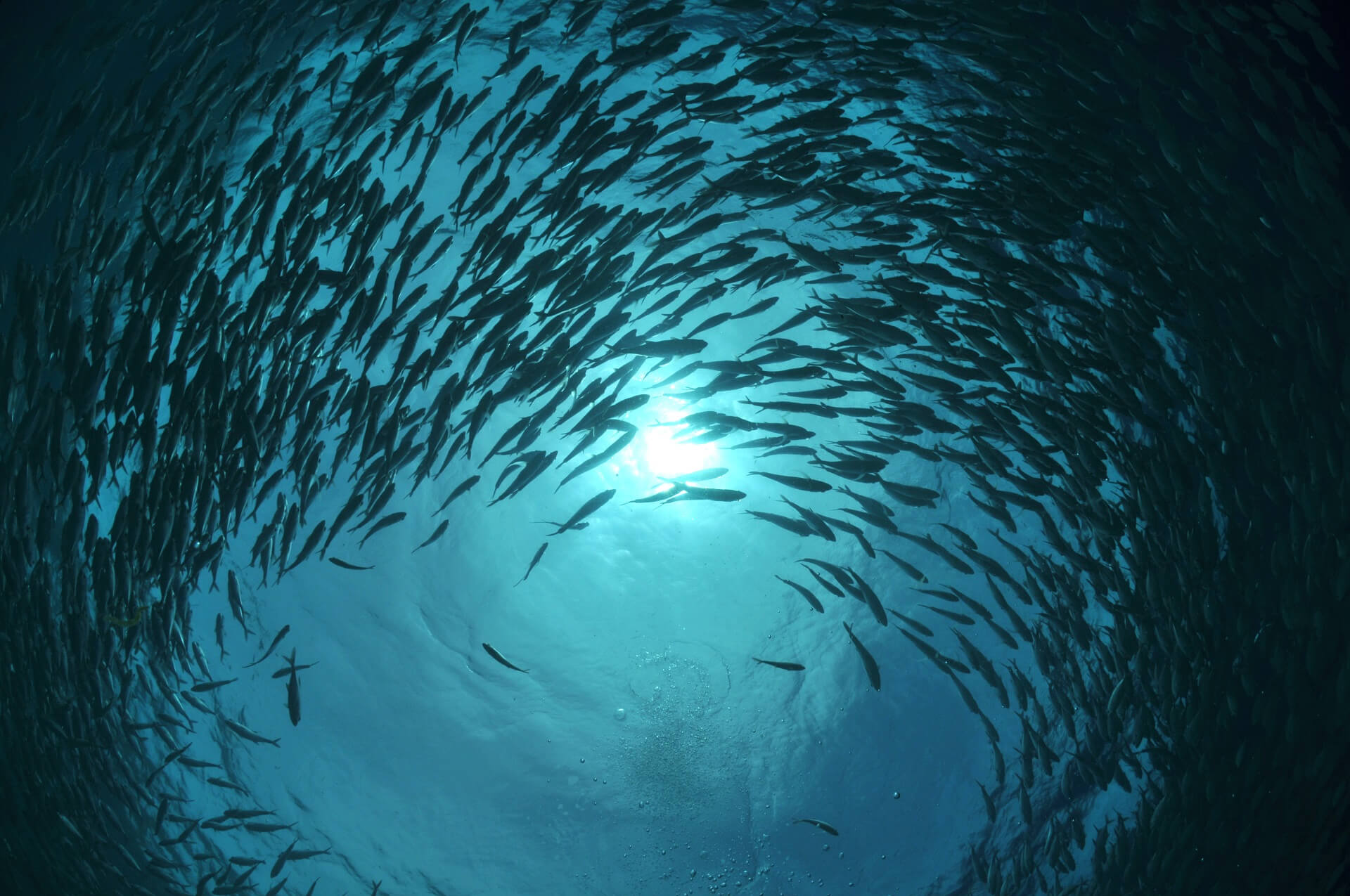 Materials and energy
Copalis production has a low environmental impact and follows the principles of "green chemistry" invented in the 1990s by the American Environmental Protection Agency. Our extraction processes used during production involve natural, mild reactions without organic solvent. The eco-design logic behind Copalis products and ingredients was awarded the MFQ (French Quality Association) Sustainable Performance prize in 2008.
Water
Copalis monitors and controls its water consumption during production to limit the impact of its production processes.
Biodiversity
Our biodegradable and biocompatible extracts are produced from local natural raw materials. Being extracted from co-products generated by activities linked to the marine world, our products are part of the sustainable use of marine resources. Copalis holds the MSC Sustainable Fishing label.
Air emissions
Copalis has facilities designed to treat its emissions into the air both for VOC pollutants and olfactory substances.
Effluent and waste management
Copalis has its own wastewater treatment plant at its production site to recycle the effluent linked to its production.
Regulatory compliance
Our ingredients for animal nutrition are produced according to the FCA (Feed Chain Alliance) standard and are recognised by IFFO-RS (Responsible Supply) certification.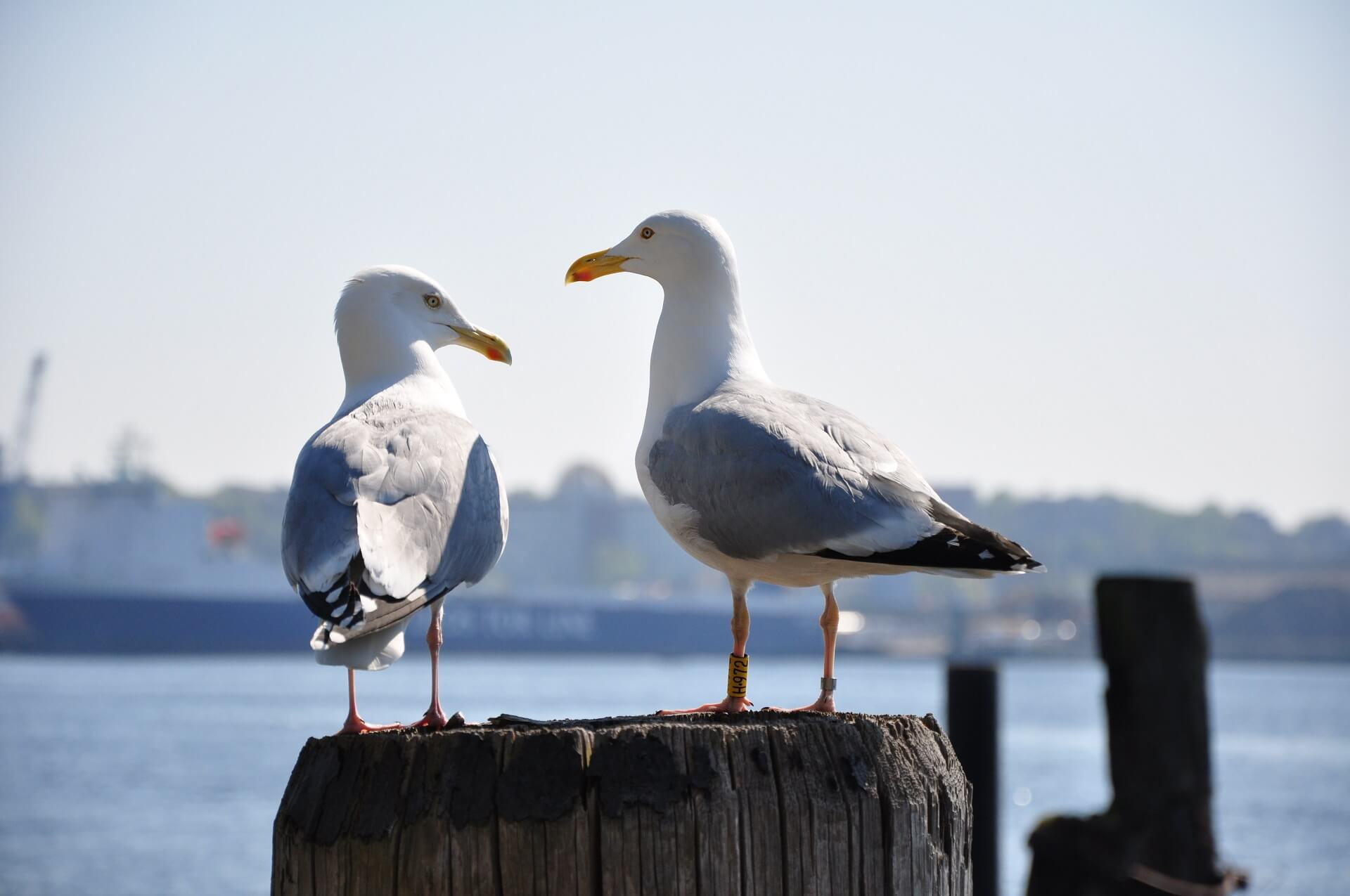 Employment
Copalis encourages local employment. Copalis guarantees good working conditions for its employees.
Employer/employee relations
Employee involvement via participative management. Work on the commitment of employees to the CSR policy.
Occupational health and safety
Prevention of psychosocial risks. Organisation of work time.
Training
Training of managers in the concept of QWL (quality of working life). Employability.
Diversity and equal opportunities
Equality: Male/Female equality agreement. Equal access to training for all employees.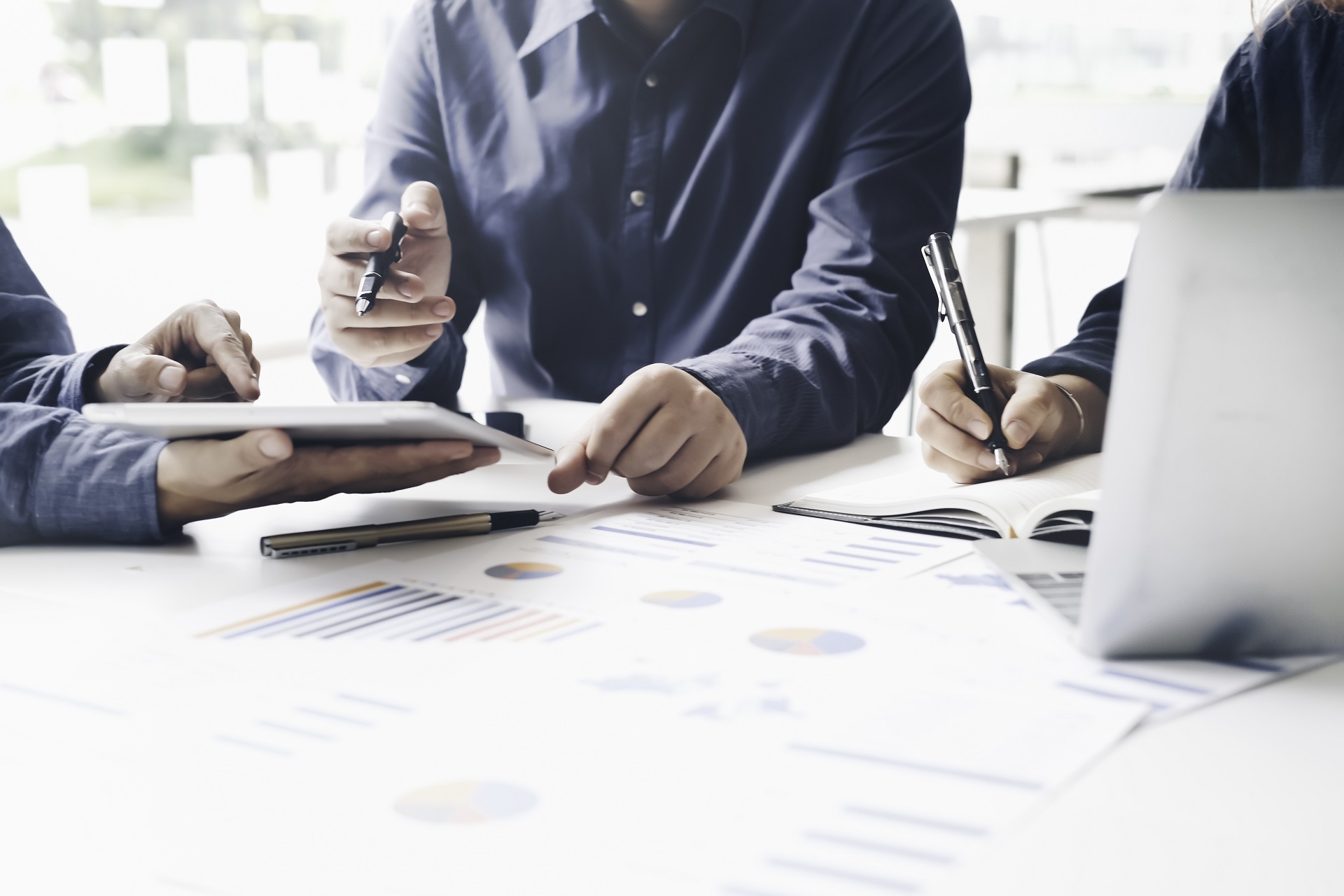 Economic performance
With a circular economy approach, Copalis is a global leader in processing and exploiting fishery co-products (nothing is lost, everything is transformed). The cooperative has placed innovation at the centre of its development to design and produce high added value ingredients in an eco-responsible manner for functional feed markets and human and animal well-being. Copalis exports over 75% of its production manufactured exclusively in Boulogne- sur-Mer all over the world.
Purchase practices
Copalis has been organised as a cooperative right from the start and the cooperative members are its main suppliers of raw materials. Copalis production mainly uses a short supply chain, collecting co-products directly from operators in the fishing sector in Boulogne sur Mer.
Indirect economic impacts
Through its responsible raw materials purchases, Copalis is an important economic support to the local fishing sector. Today, Copalis is a global operator with a strong local foothold which brings together around one hundred cooperative members in the local fishing sector and employs 85 people.