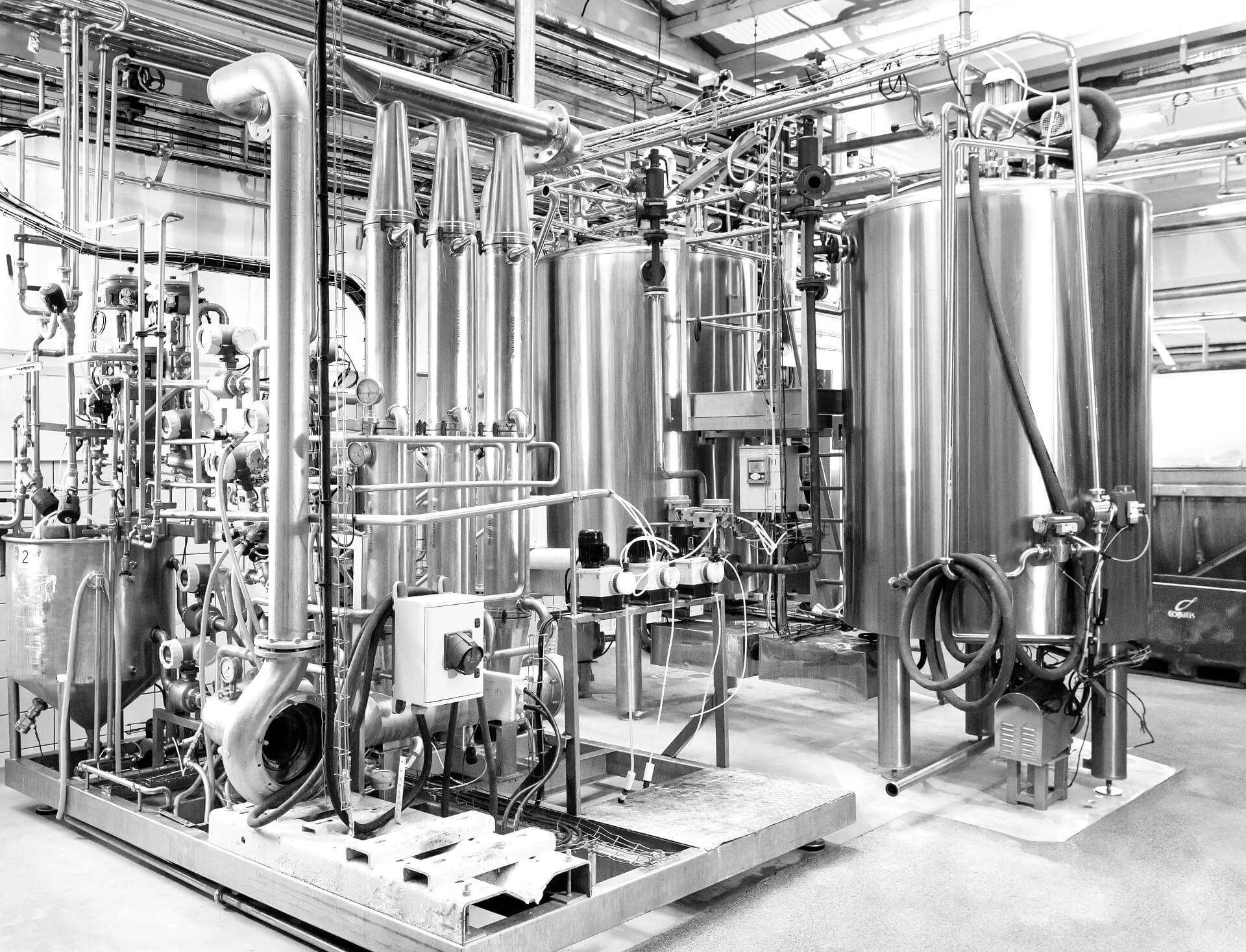 Production processes
Copalis is a key operator in the production and distribution of natural marine active ingredients which are 100% pure and natural.
Our marine extracts are developed in a manner that respects the environment and biodiversity:
Our biodegradable and biocompatible extracts are produced from natural raw materials which are mainly locally sourced.
Copalis draws its inspiration from the riches of the natural marine environment as a permanent source of innovation.
Being extracted from co-products generated by activities linked to the marine world, our products are part of the sustainable use of marine resources.
The extraction processes used during production involve natural, mild reactions without organic solvents: production with a low environmental impact.