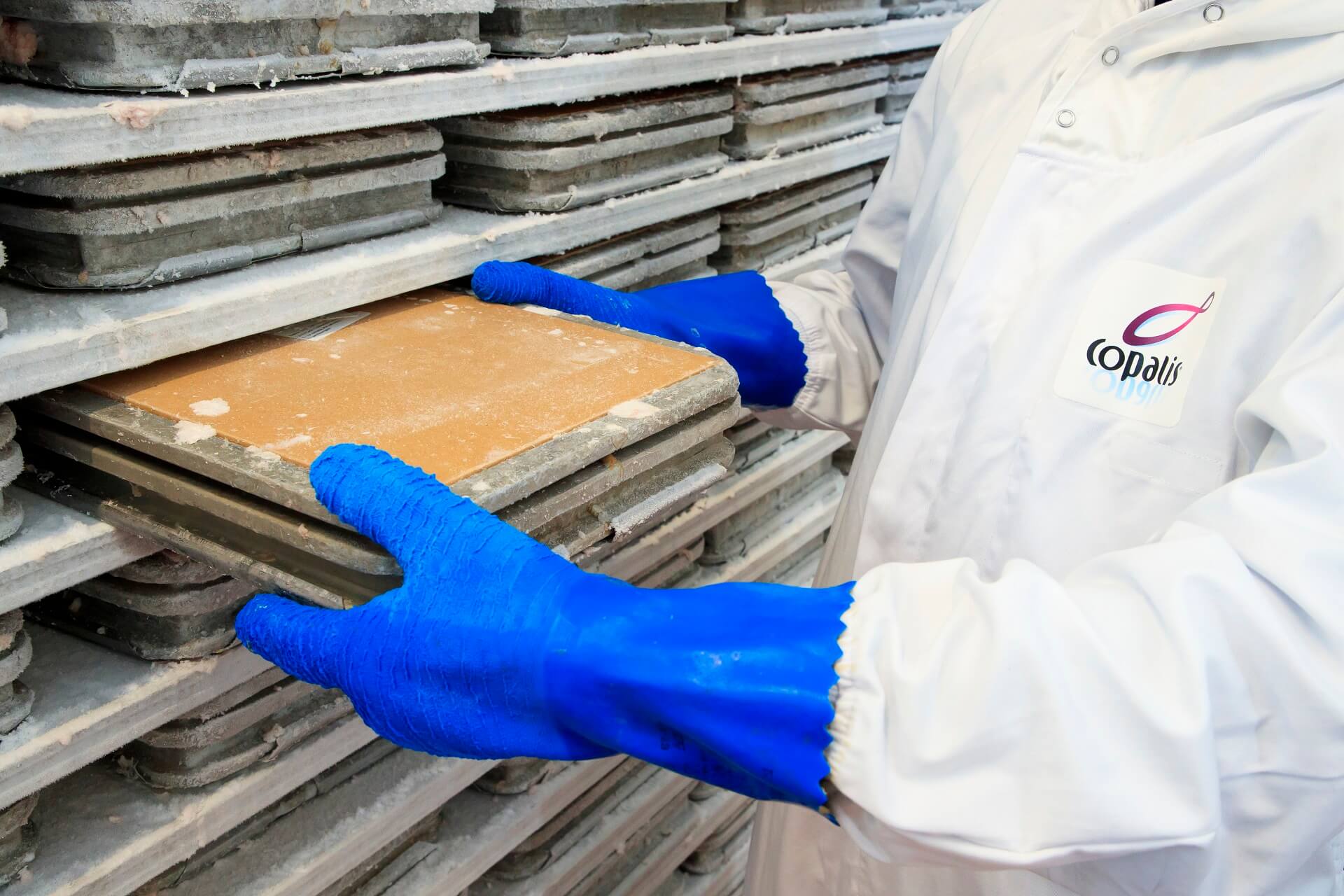 Location
Our location guarantees a short supply chain between the arrival of the boats, processing and deep-freezing/freezing the products.
The workshop is Food-approved and has MSC, ORGANIC, ISO 22000, Baby Food and Tesco certification.
We are specialised in the exploitation of food co-products and are able to offer «bespoke» products and services.
We study all requests. Do not hesitate to consult us to discuss your need!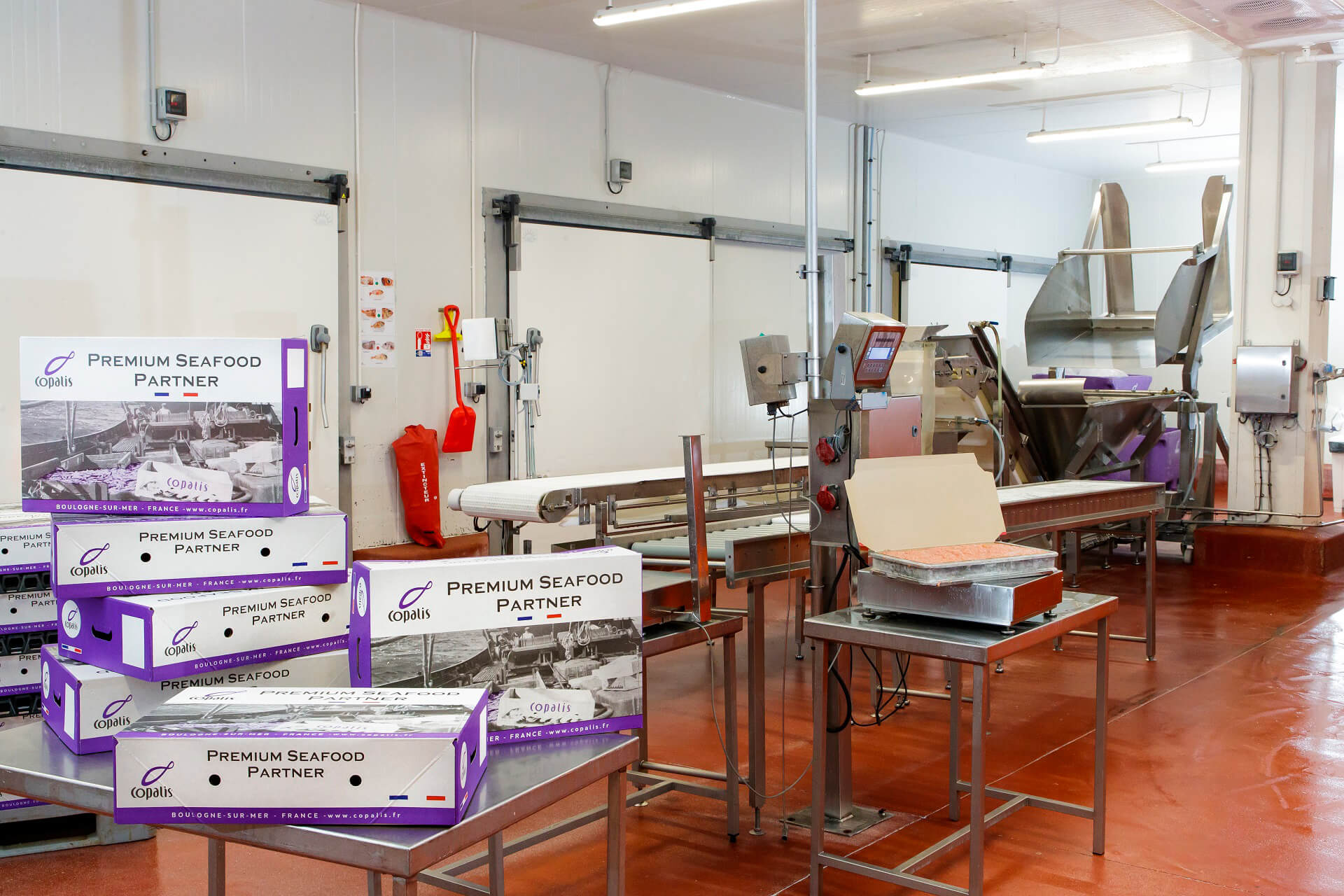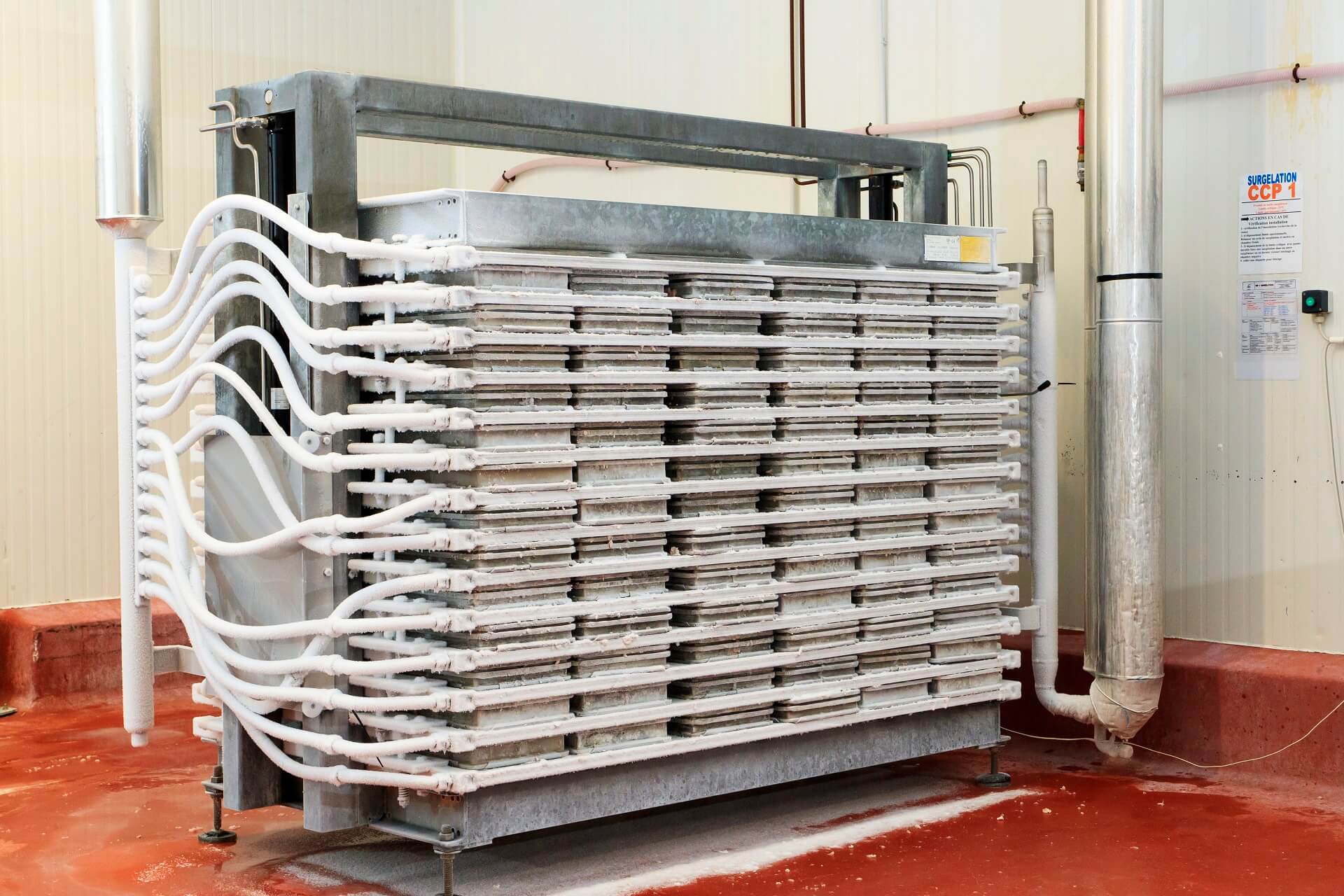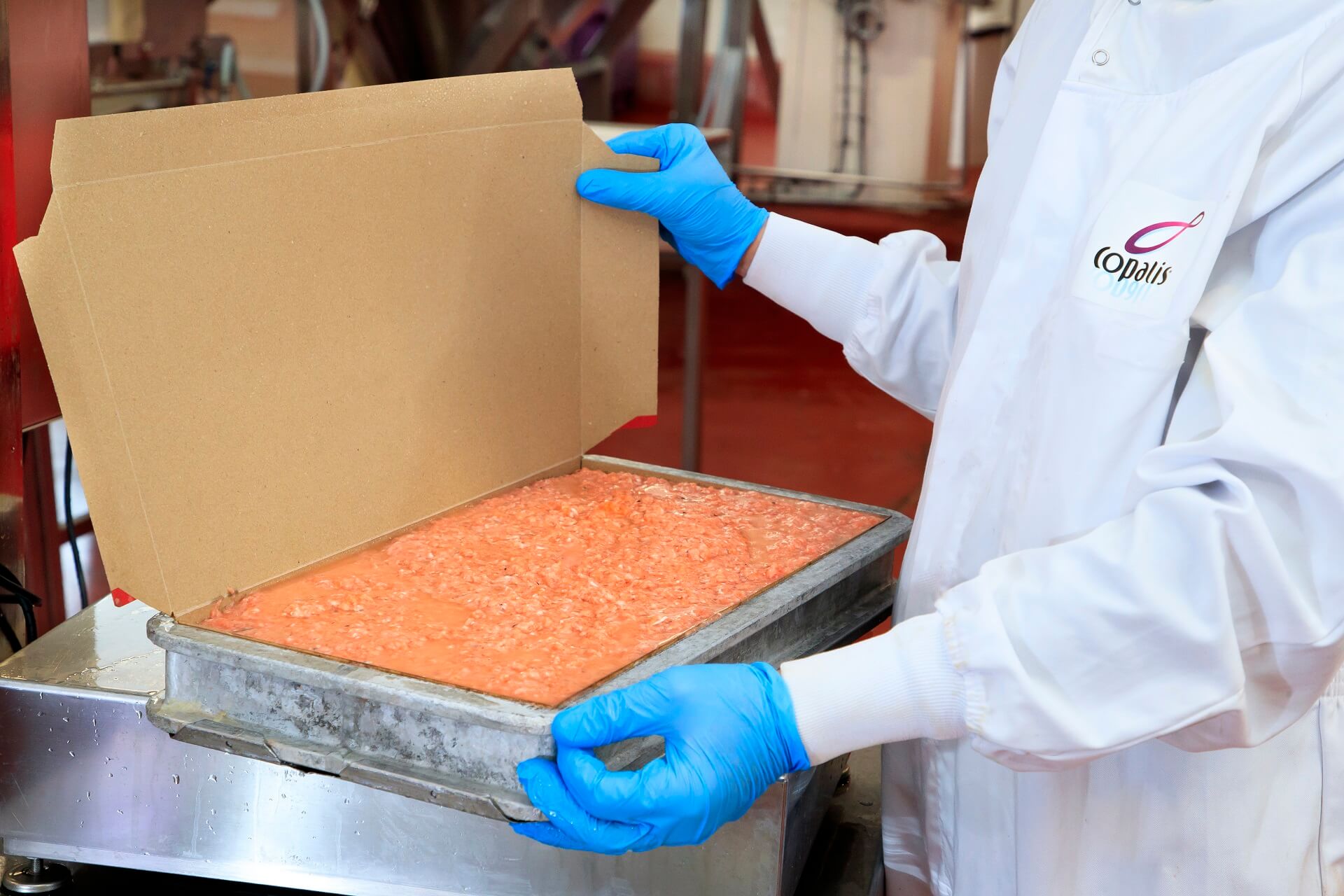 Freezing/Deep-freezing
1 Horizontal plates deep-freezer
1 Vertical deep-freezer
2 Blast freezing tunnels
1 -20°C cold storage chamber
Whole fish
Purchase and packaging:
Herring, squid, sardine, cuttlefish, sole, gurnard, mackerel …and/or fish bones and heads (rockfish, monkfish, salmon…)
For fishing in particular.
Mechanical separation
Fish meat (salmon; white)
Fish pulp (salmon; white)