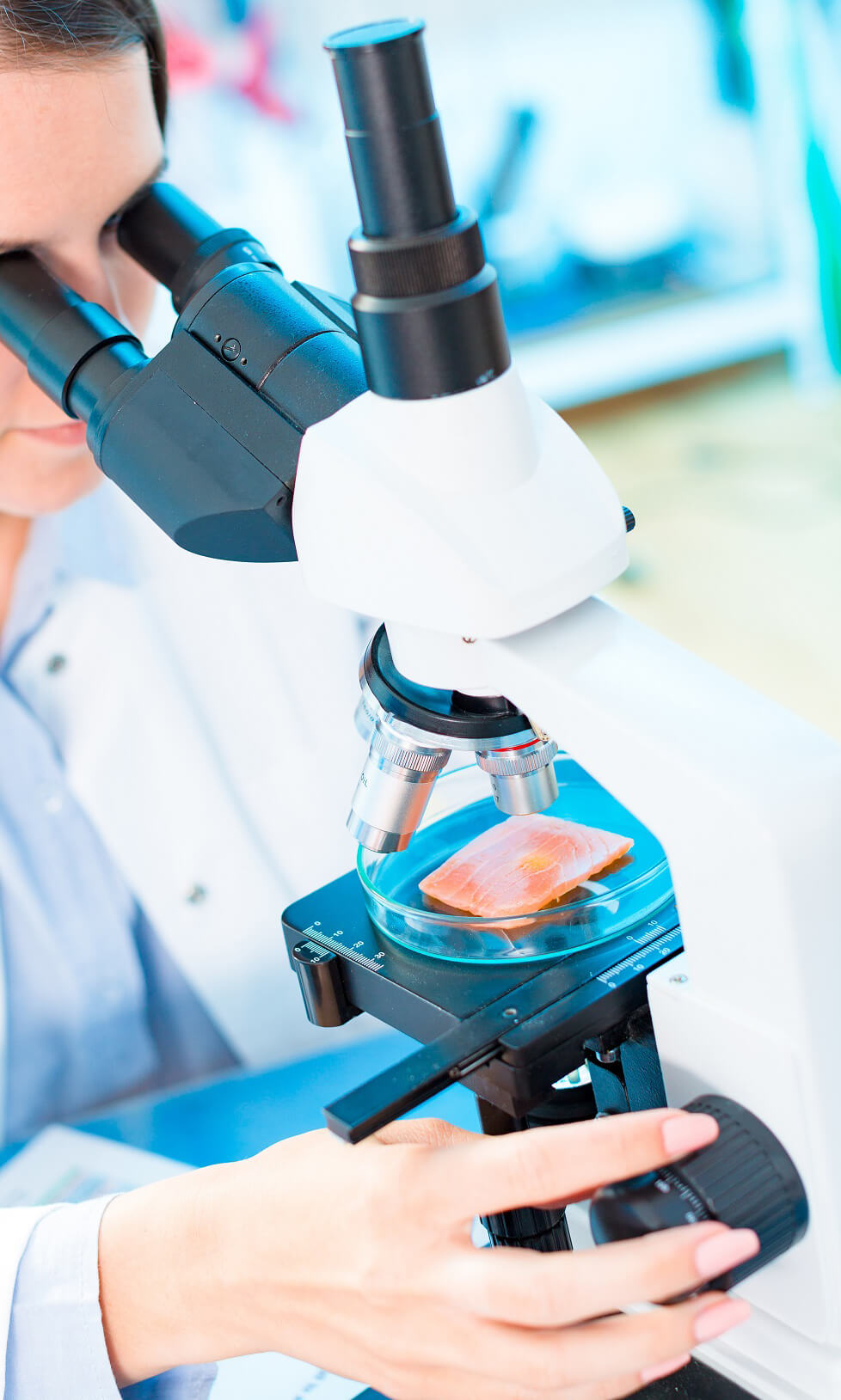 TECHNOLOGIES
We have unique industrial expertise of over 60 years in the field of enzymatic processes for the production of marine active ingredients.
Our current manufacturing processes have been optimised with the collaboration of researchers from the IFREMER (French Research Institute for Exploitation of the Sea).
R&D POTENTIEL
Marine organisms have developed a unique biology which our R&D teams study in order to extract the active ingredients.
All new extracts undergo rigorous scientific testing to ensure safety and efficiency: in-vitro analyses, pre-clinical tests, in-vivo studies, and effectiveness tests in partnership with renowned research units such as the Institut Pasteur, the IFREMER and the Institut Charles Violette…
The dynamism of our R&D teams and our ability to innovate are boosted by our involvement in several French and European research programmes.